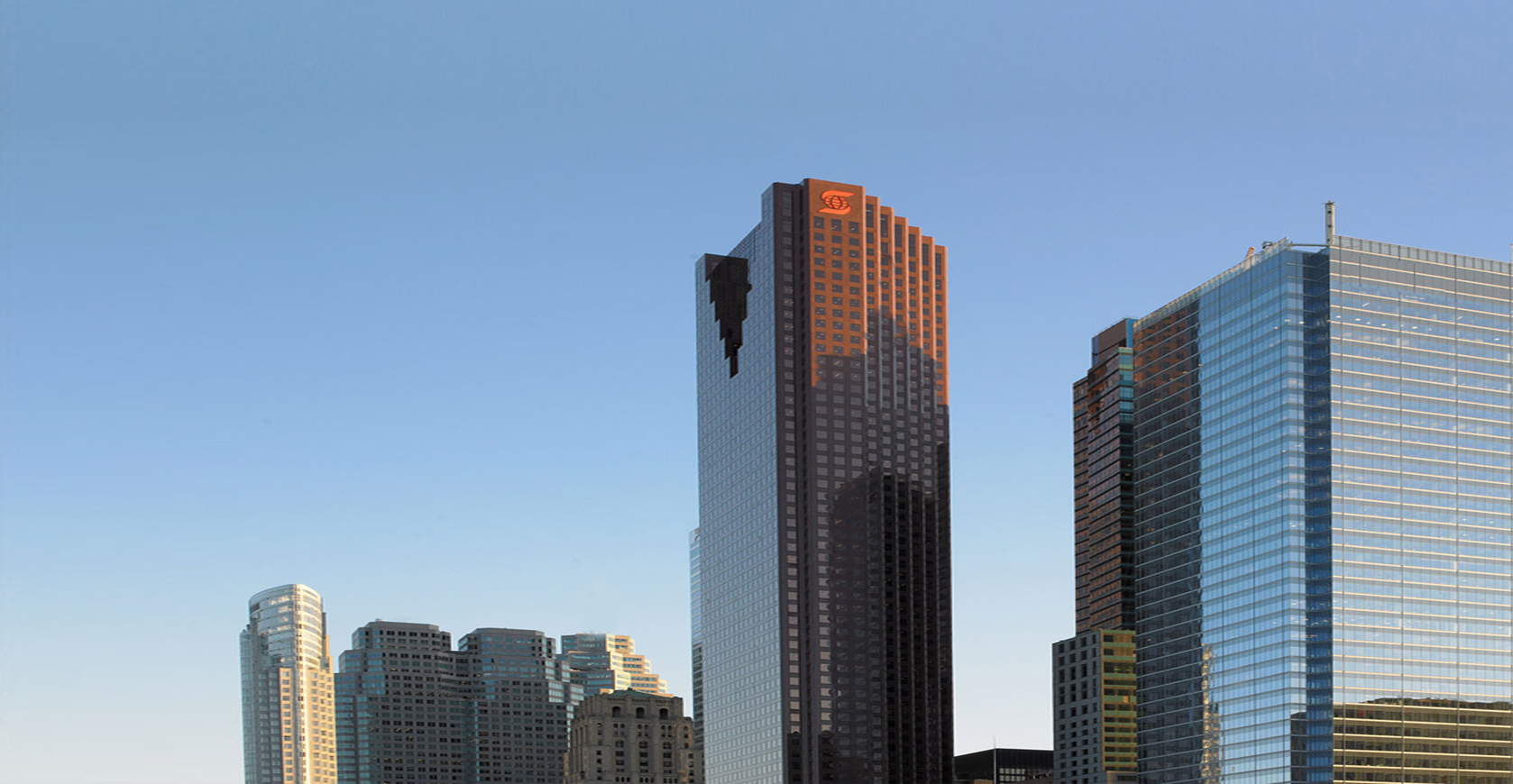 Helping businesses achieve efficiency through smart technologies.

Welcome to Energy Watch.
The LED Lighting Experts
For over 30 years
Energy Watch

has been providing energy efficient lighting sales and service for industrial, commercial, warehouse and retail.

Since Energy Watch was founded more than 30 years ago, we have rapidly become one of Ontario's leading experts in LED lighting solutions. From energy audits to retrofits and upgrades we have developed an exceptional range of comprehensive services to help your business achieve energy efficiency. Our goal is to offer energy saving products, services, support at competitive costs.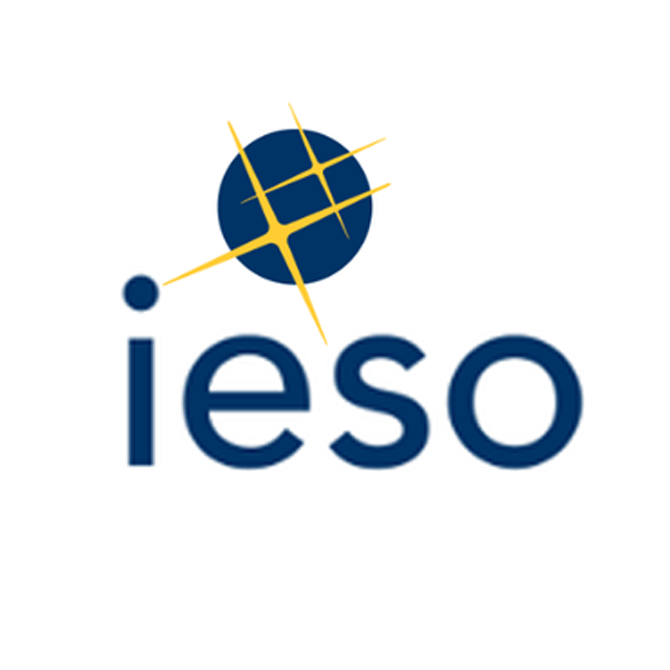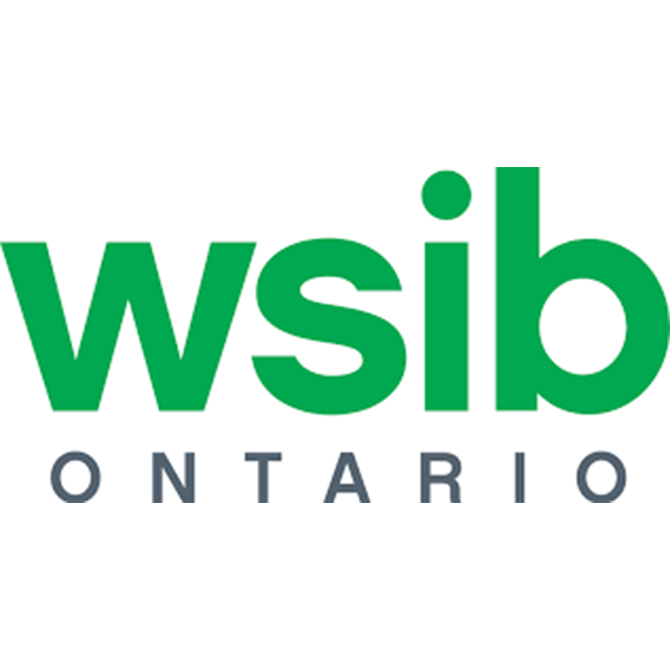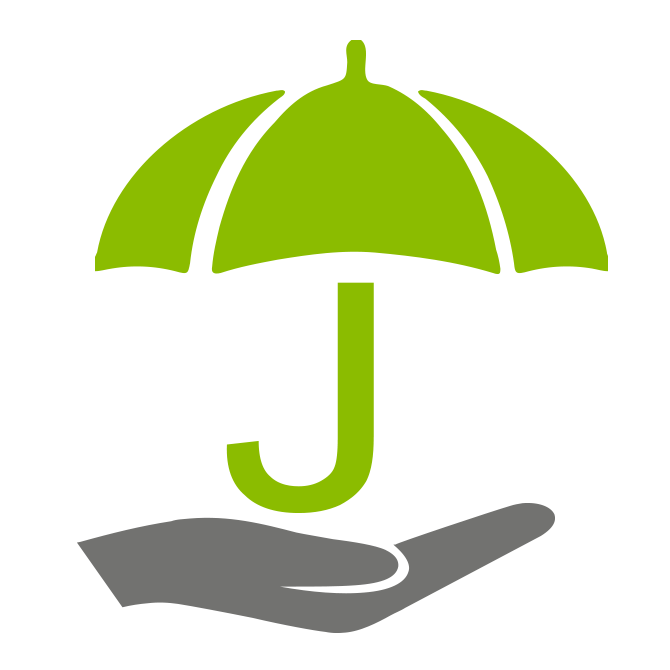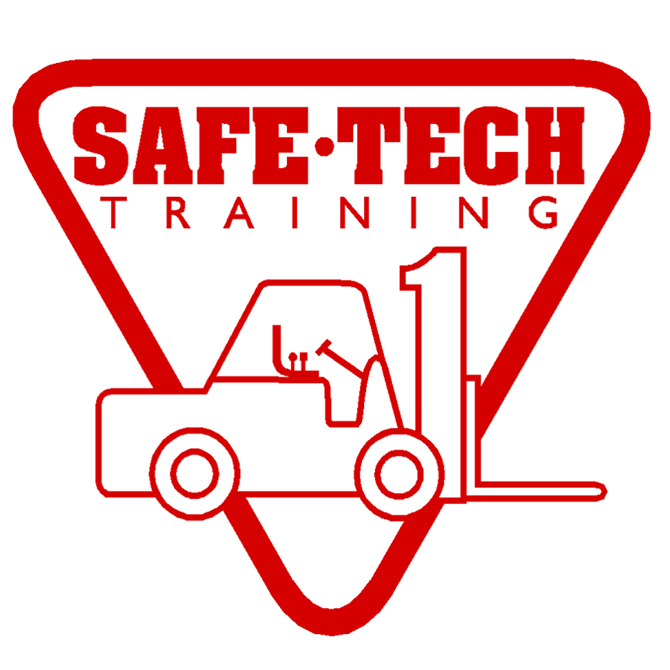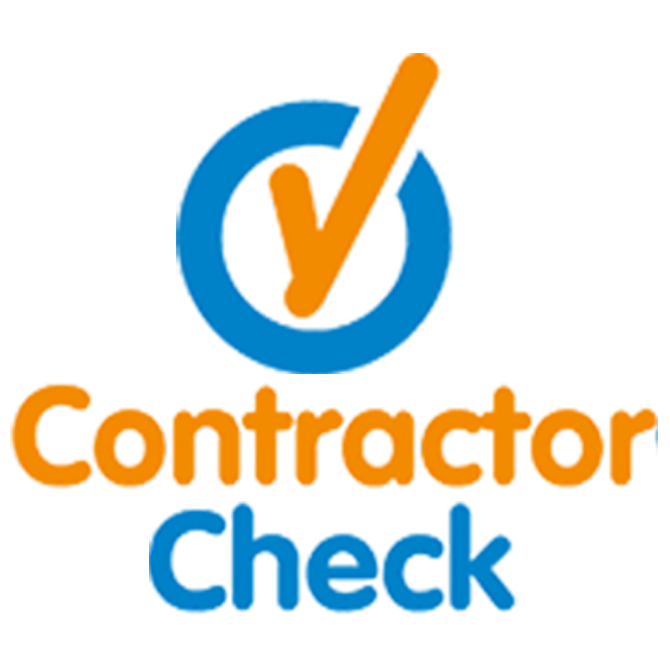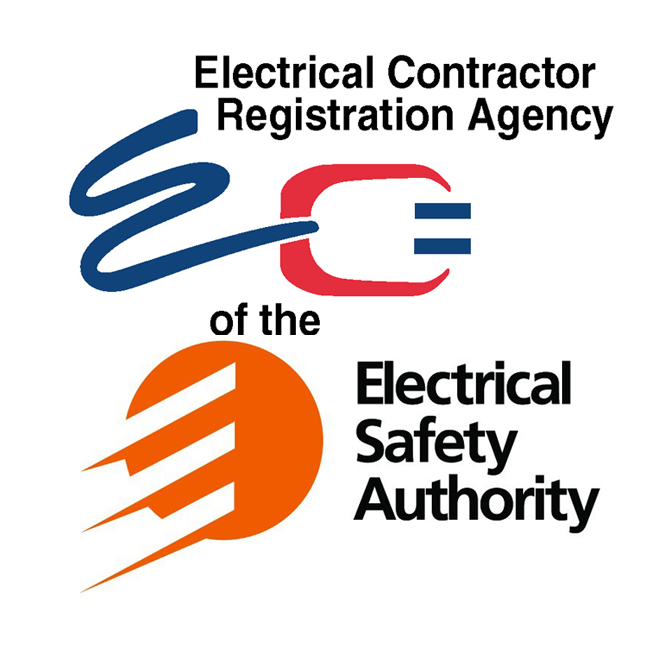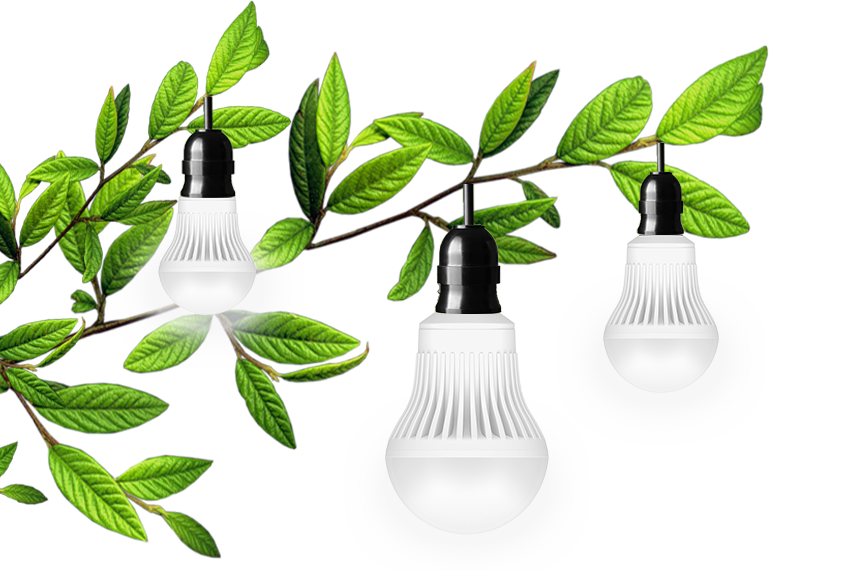 LED lighting technology use 40-60% less energy and last longer than traditional light bulbs.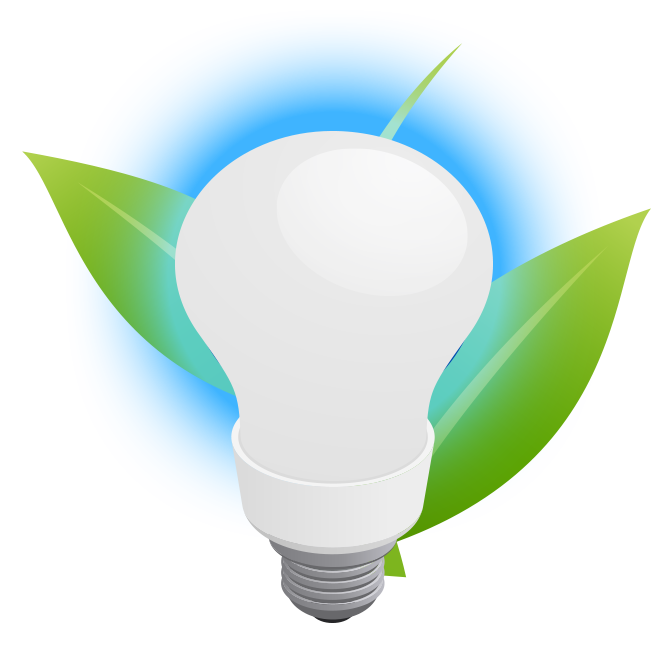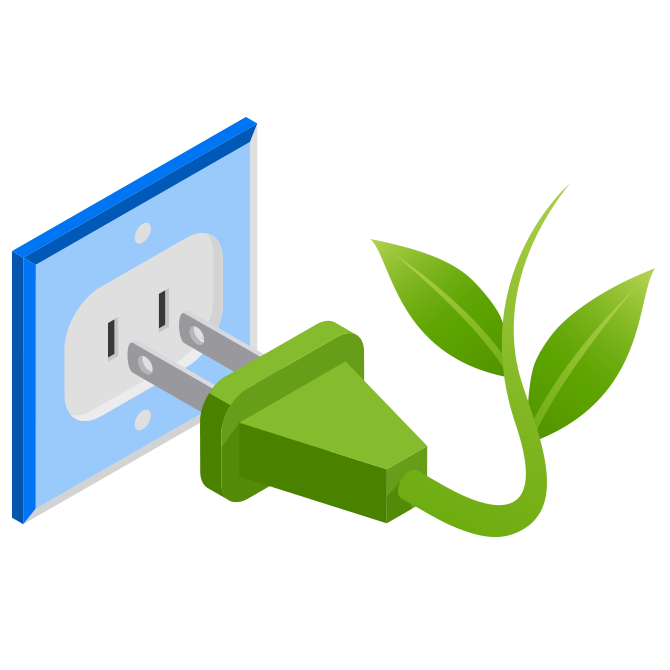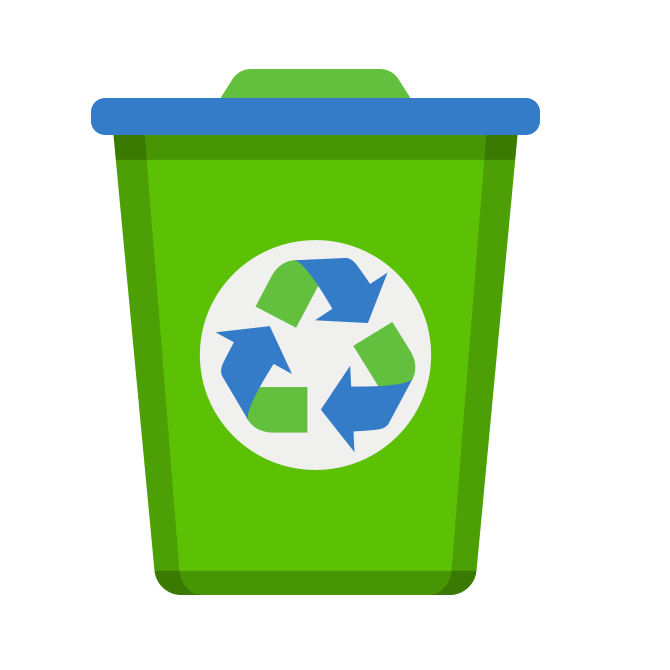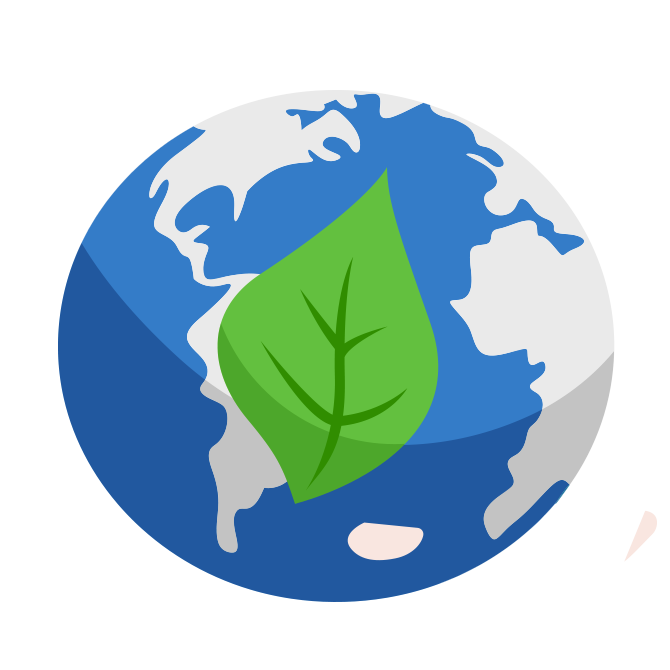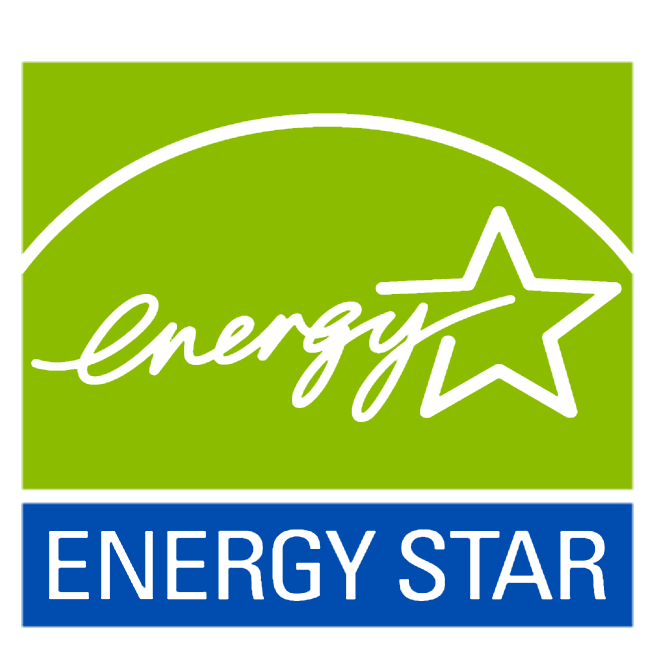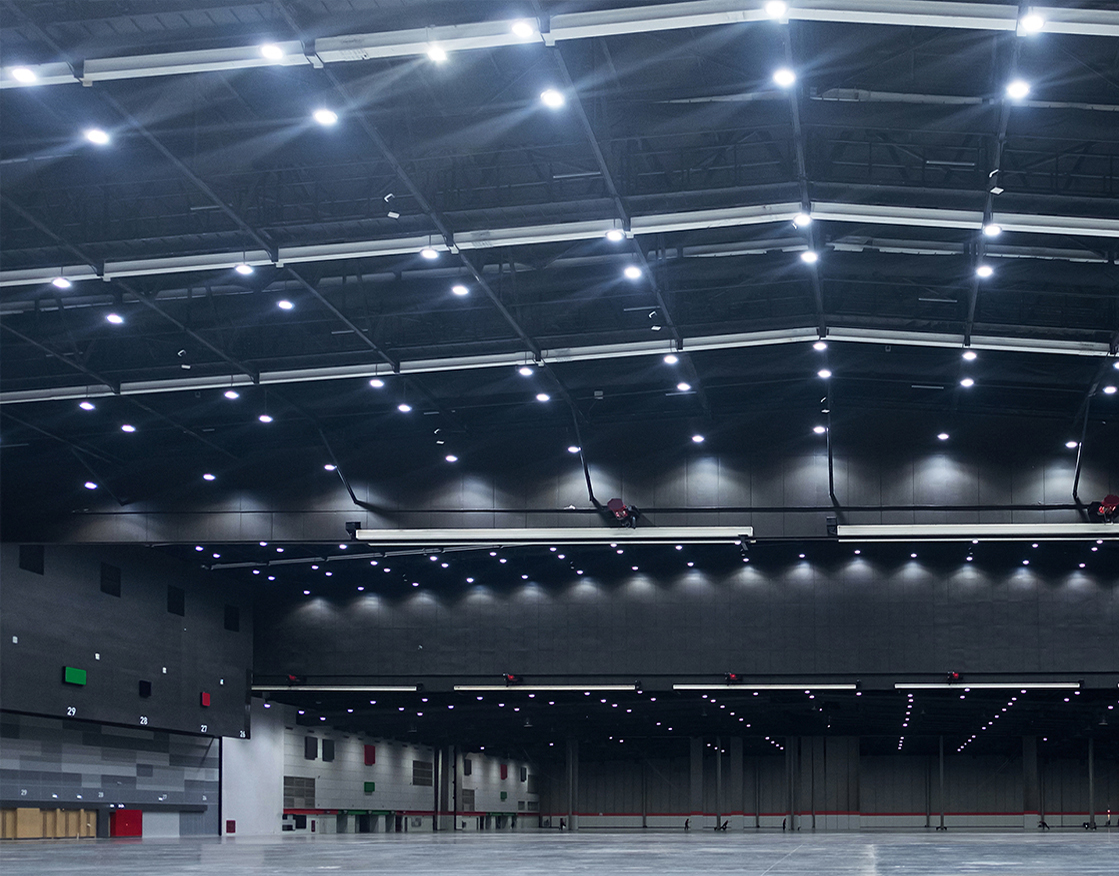 Large facilities who adopt LED technology will see
energy consumption fall on average between 40-60%

and provide a safer and more productive workplace.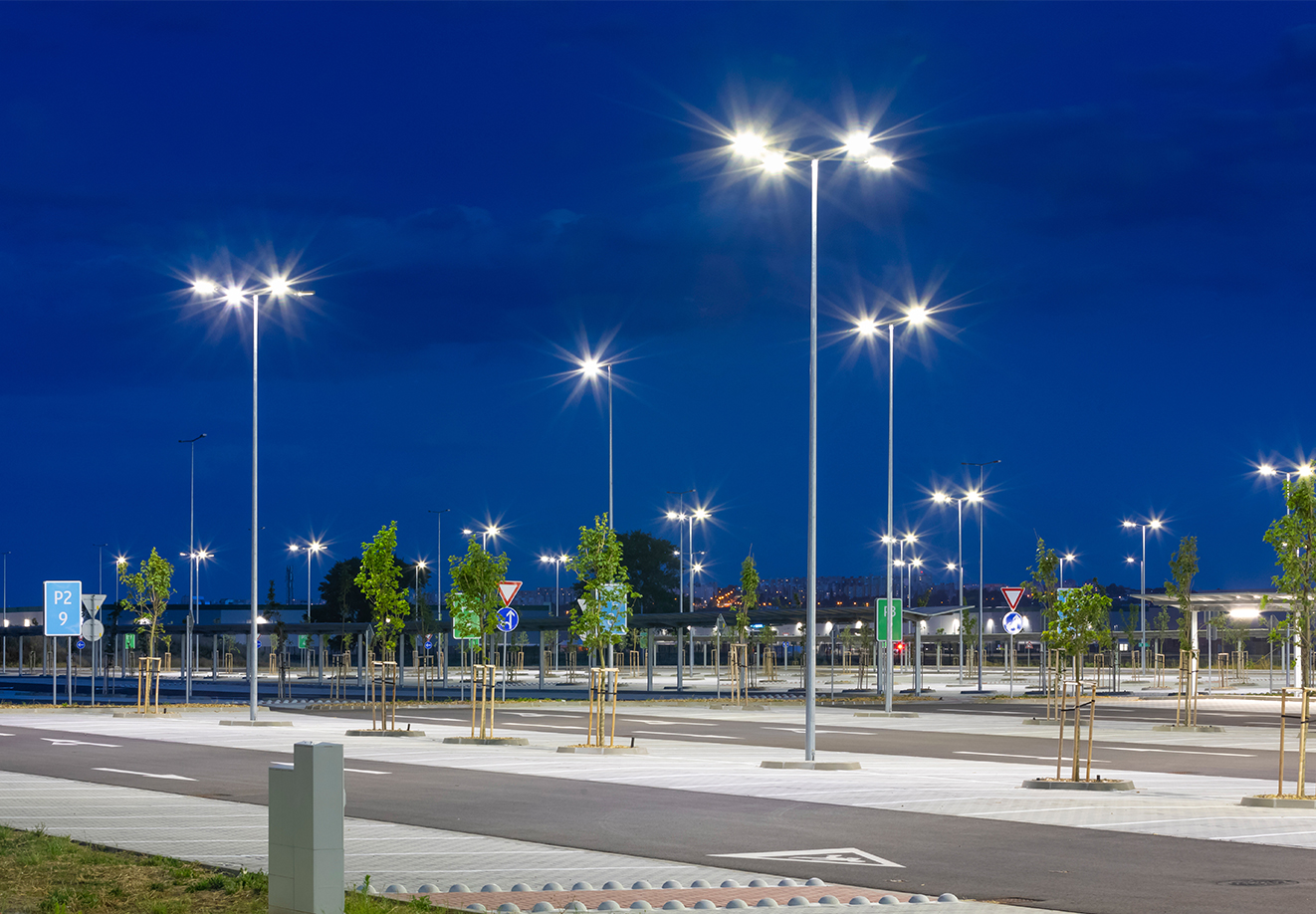 Solutions for today's needs.

LED lighting solutions can be utilized in interior and exterior applications. We offer a seamless installation and client service, and have a range of solutions that can either be retrofitted to your existing lighting system, or we can design custom lighting solutions to suit your needs.

THE LED LIGHTING EXPERTS
Energy Watch
Services
Switching to LED technology is our business and finding the right energy efficient lighting solution to suit your needs is our job
ENERGY WATCH - THE LED LIGHTING EXPERTS

Energy Watch


Development Solutions
Lighting
Energy Audit Services
Switching to energy efficient lighting requires a detailed audit for identifying what the best lighting system is based on the facility. Our lighting audit takes on an investigative approach that measures conditions against standards to determine where cost-effective changes can be made.

Energy Watch audit experts with years of experience helping businesses on improving and reducing energy costs by using the latest smart LED technologies along with cost-effective approaches to suit each unique building type.
Energy
Incentives & rebate
If you're looking for help upgrading your business to energy efficient lighting, there are a number of government-funded incentives and manufacturer rebates available to save you money. Energy use represents a significant cost of doing business and is on the rise.

There are many ways to save on energy costs, the most important way is using energy saving products that are approved by the government like Energy Star. Some programs differ on each provincial government, facility size and which product manufacturer is offering rebates.



Energy Watch


Service & Support
Lighting
Project Management
We work with you to minimize disruption to site operations, often working off hours to accommodate your requests. We will inspect, test and audit our work to ensure client satisfaction.
No matter how big or how complex the project may be, we are here to walk you through each step.
Lighting
System Design & Specification
Working collaboratively with our clients to deliver the best lighting solution, we can transform buildings and venues, utilising our in-house custom system design team. One of the most important part of developing energy-efficient lighting for your business is to design the perfect LED system that is best suited for your facility.


Lighting
Retrofitting &
Upgrading Services
Lighting retrofits produce big savings with quick ROI's. Our retrofit models are the most effective way for your organization to upgrade your existing lighting, save money on energy and improve your environmental efficiency. Energy Watch also handles all rebate applications through utility, government and manufacturer sources help you make the most of your money.
Lighting
Maintenance &
Scheduled Services
Energy Watch understands how important your business is to you and your clients, for this we offer extensive preventative maintenance programs, scheduled services and group re-lamping. Our services help ensure a safe workplace.
60
Average Energy Savings %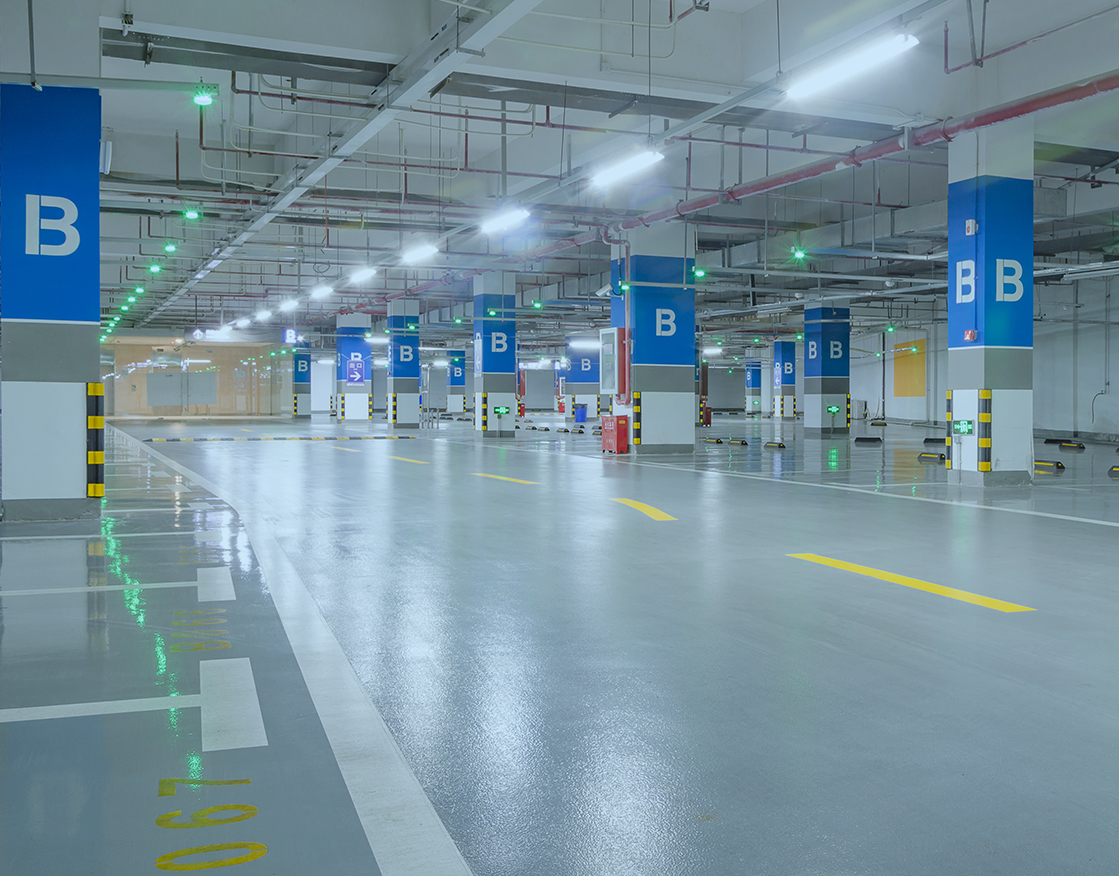 Contact Energy Watch to book a free energy consulting service, so we can identify, design, propose, install and maintain a lighting solution that helps your business
save money on energy and quickly see a return on its investment.